---
These are the Mini Implants in a model.
What shows is these little ball attachments.

Picture the ball as a trailer hitch
ball in the back of a car.


What you see in your denture are the
attachments that hold the denture down.

Picture the attachments as the trailer
snapping onto the trailer
ball of a car.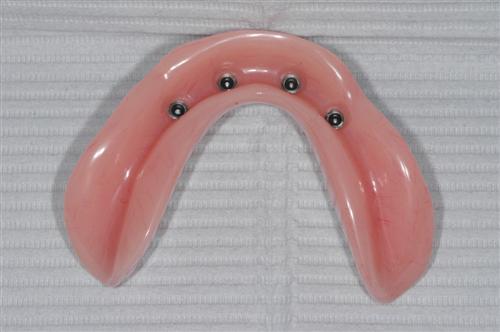 ---
This is the denture "Snapped"
into place. It no longer floats in your
mouth or do you need denture paste!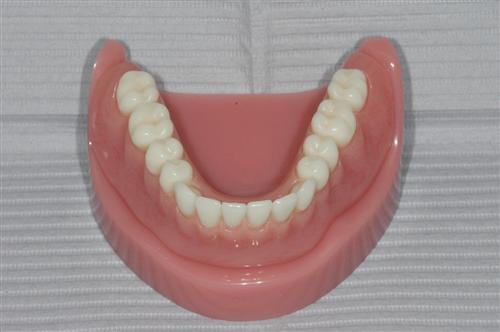 ---
---
---
---